We are a long-established, family-run business providing Civil Engineering & building services to the industrial, commerical & residential sectors
Based in Carlisle and covering North West England and South West Scotland, Kirkaldy and Roe Ltd specialise in groundworks, drainage, civil engineering and building projects and are a Cumbria County Council approved contractor.
Kirkaldy and Roe Ltd was established in 2006 by Malcolm Kirkaldy who has over 30 years experience in groundworks, drainage, building and civil engineering.
Our site based skilled staff and operatives undertake a CITB health, safety and environment test and receive continued training and development to ensure that they hold the minimum Kirkaldy and Roe Ltd standard that promotes current legislation including CSCS; CPCS;NPORS; SWQR; SSSTS; SMSTS.
Our Range of Expertise
In addition to our own experienced labour force, we use carefully selected sub-contractors for specialist work and have an increasing stock of our own plant and equipment including: Tele-handlers, Excavators from 1 – 25 Tonne and Dumpers from 1 – 10 Tonne.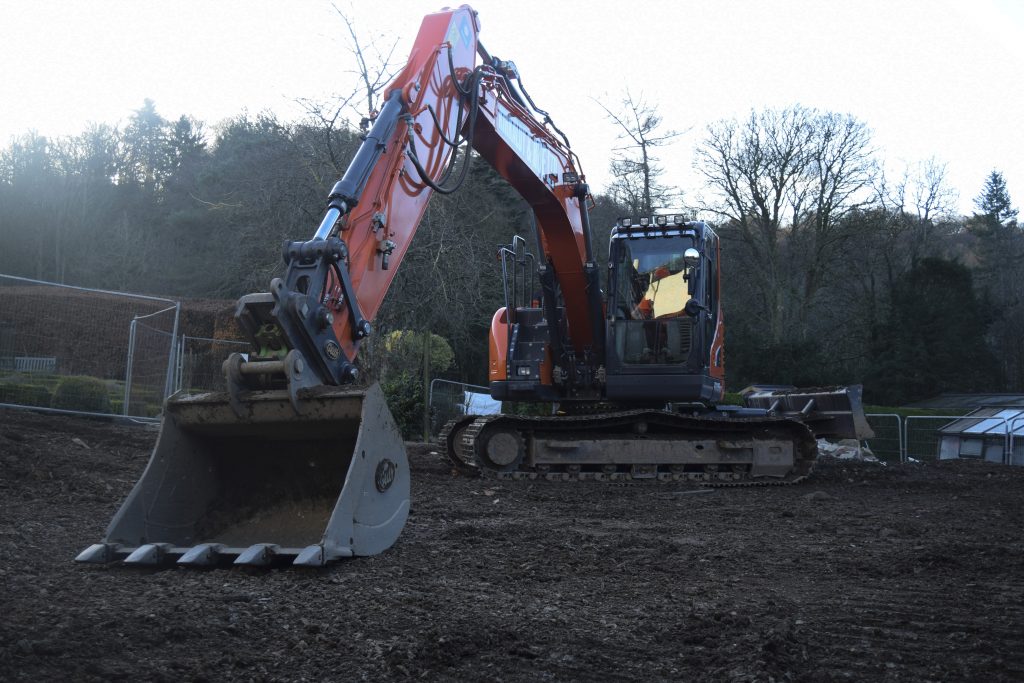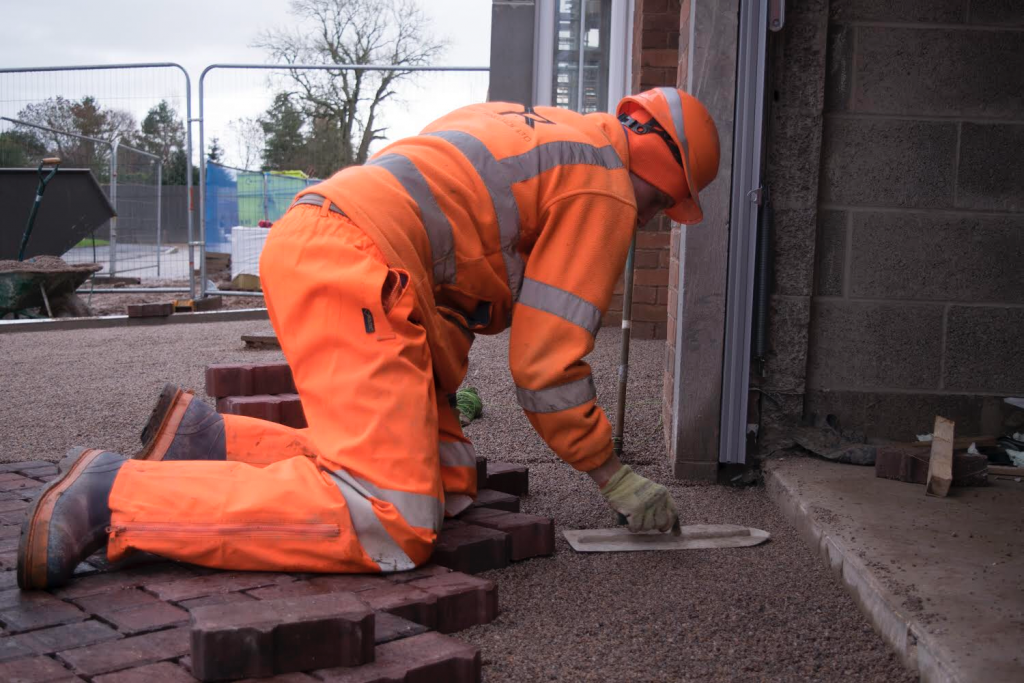 Contact Kirkaldy & Roe Ltd today
For more information about how Kirkaldy & Roe Ltd can help you in Carlisle and the surrounding areas,
Email: office@kirkaldyandroe.co.uk or call us on; 01228 406354 or fill out the contact form below.